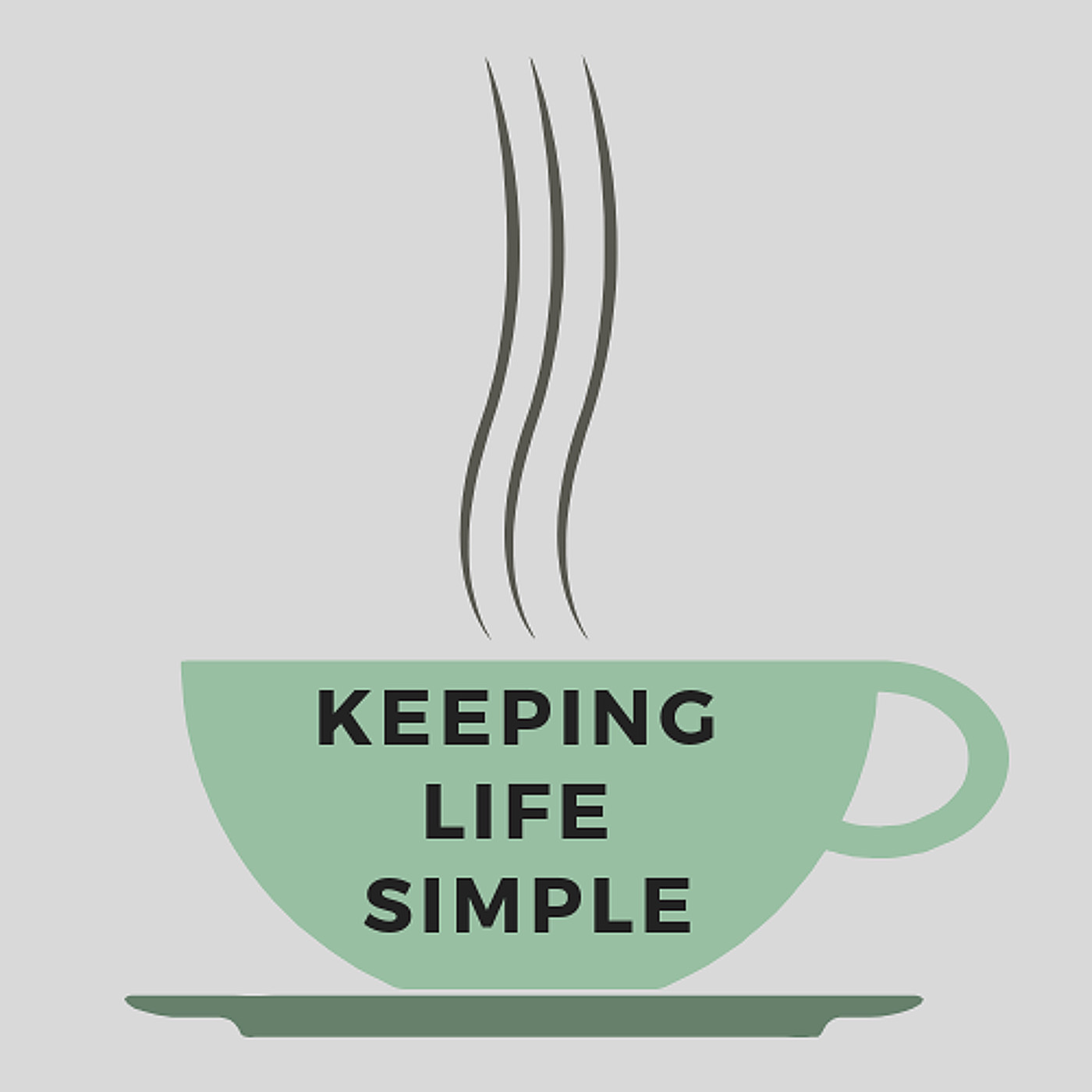 Parenting can be overwhelming and frustrating.
We would like to have an ideal relationship with our child, and we blame ourself or our child if it isn't perfect.
It is very helpful to know that we are always doing the best we can in our parenting. It takes away the guilt which is so familiar.